Venus Spa Special
💗Our lovely ladies are eager to provide an unforgettable experience.💗
💗Role Play, Fantasy & Fetish Offered💗
💗Duo's Always Available💗
Venus Spa – The Ultimate Experience
The interior of Venus Spa is specifically designed to help you relax and plunge into the world of fantasy with your choice of one of our Goddesses. Venus has 3 rooms decorated in different styles with intimate lighting and comfortable surroundings. At Venus you will find yourself in a pleasent and peaceful atmosphere that is modern, clean and totally discreet with a private rear entrance.
Come let us relax you in one of our three beautiful theme rooms. Each one designed to make you feel relaxed and comfortable. Each room has its own private shower and our studio also has a discreet back entrance. Once inside we will make you feel relaxed.
Opening Times
Monday – Sunday
9.00 AM – 04.00 PM
04.00 PM – 11.00 PM
Call
780.444.2118
Studio License 085454657-002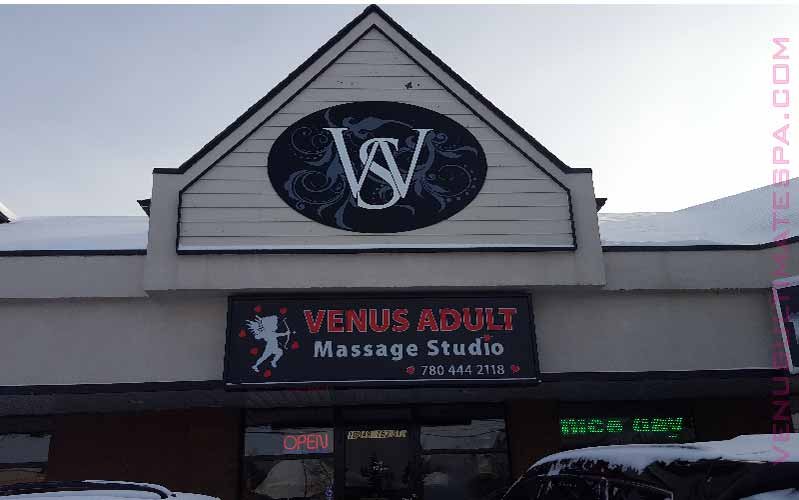 We are ready and waiting
Starting June 21 we will be offering a 30 min special for $160 from 7 am – 11 am
Appointments and walk ins are welcome
Exotic Passion awaits , call or Text us today !
Come Visit us Today !
Venus Spa Edmonton
Contact No – 780.444.2118